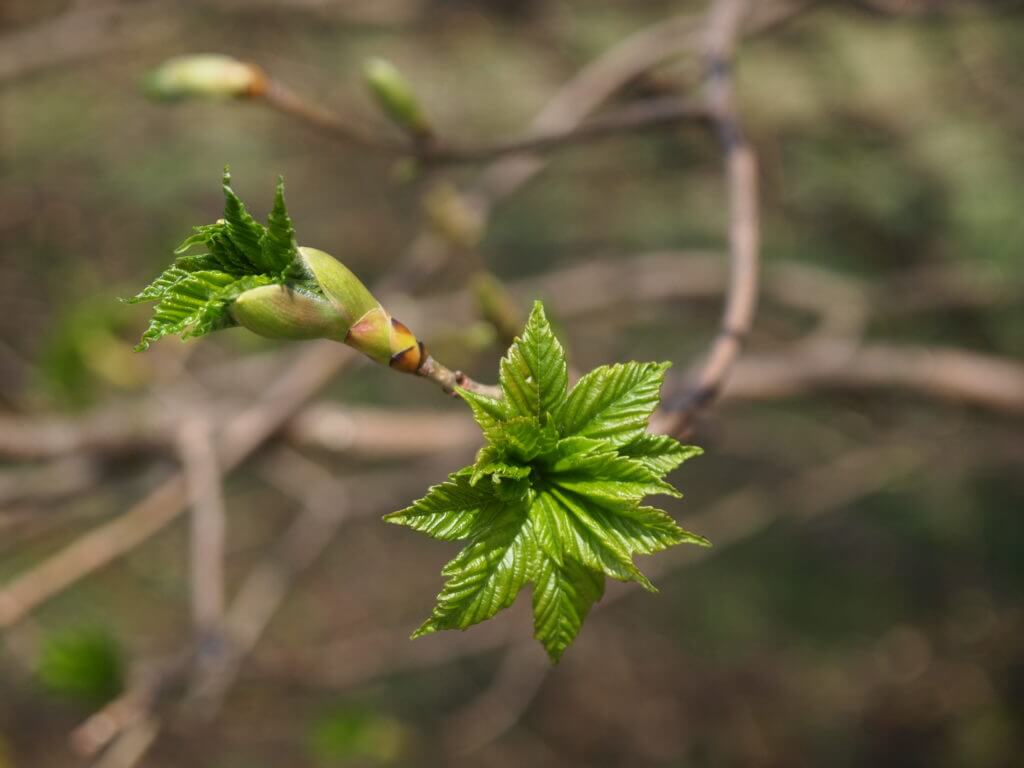 The spring season is fast approaching, and pretty soon it will be time to start getting your lawn and landscaping healthy to keep it that way through the hot summer.
Knowing where to get started with waking up your Idaho landscape from its long, cold winter nap is important for a healthy lawn and landscape this summer.

Do you want a landscape you are proud to show off this spring? Here is a helpful list to help you achieve that:
Tips for a healthy lawn and landscape in Sandpoint Idaho
Perennials and Shrubs
Cutting back perennials and shrubs will promote a healthy landscape and encourage new growth. The best time to do this pruning in early spring while the perennials and shrubs are still dormant.

Pre-Emergents for Lawn and Plant Beds
Applying pre-emergents which are used to prevent new weed growth to your lawn and plant beds early in the season will help you to keep a variety weeds under control. When applied correctly pre-emergents can make a huge difference in the amount of weeds that show up. With our winds that come through in the summer time combined with the fields that are full of invasive weeds this can create a huge problem.

Fertilize, Aerate and De-Thatch Lawn
To achieve a healthy lawn the nutrients need to be able to reach the soil beneath your grass. Built up thatch and a lawn that has not been aerated prevents your lawn from being able to receive the air, water, and nutrients necessary to grow healthy grass.
Early spring is the ideal time of year to aerate your lawn as its the prime growing season, which will allow the grass to heal and fill in any open areas once the soil plugs are removed. Fertilizing after aerating will help your lawn to reach its fullest potential.
Inspect and Repair the Irrigation System
An inspection of your irrigation system should include turning on the water and testing and setting your timer. All valves should be turned on both electronically and manually and all heads should be inspected.

Broken heads should be repaired or replaced and all heads should be checked and adjusted as needed. Putting your ear on your water key after turning the water on can alert you to underground leaks that could be costly in wasted water.
Proper irrigation is critical to the success of your landscape, and now is the ideal time of year to make sure your irrigation system is up to par for supporting your watering needs.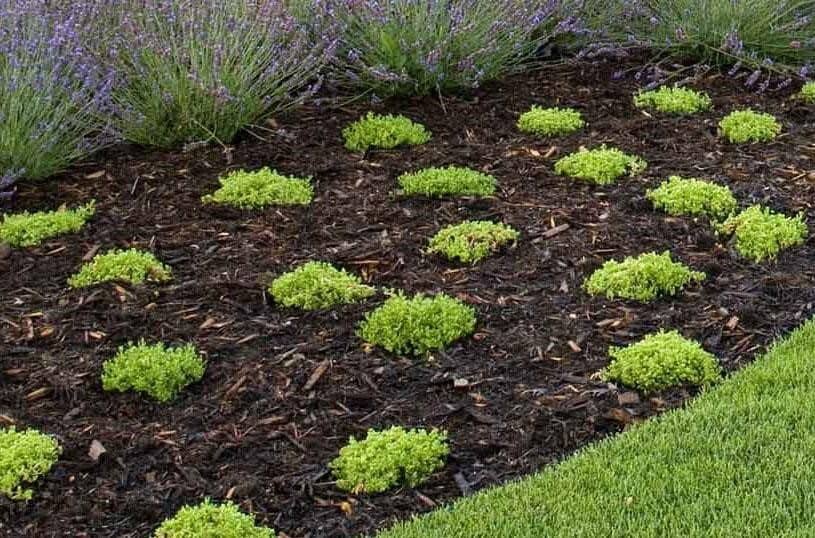 Refresh your Mulch
Bringing in new mulch is another great way to keep the weeds down in your beds. This is a great way to bring life back to your flower beds.

Annuals
Planting annuals are a great and inexpensive way to add color this spring. They can be used in a lot of different ways from hanging baskets to planters. They can also be mixed in with your perennials to bring instant color.

Contact On Track Lawn Care and Landscaping if you need assistance
Engaging a professional to assist in the process of waking up your landscape for spring is a wise decision, whether you have a green thumb or not. Contact the experts at On Track Lawn Care and Landscaping to learn how we can help you nurture your landscape so that it thrives this spring, summer and fall.
Visit our Lawn Care page